Top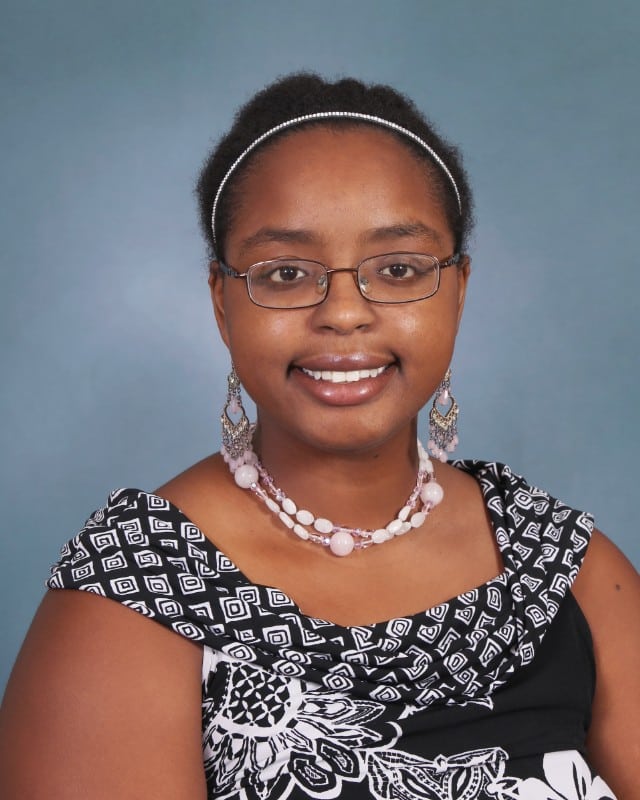 Adrienne Harris
ECE/Elementary Support & Elementary AfterSchool Teacher
Adrienne joined the World Academy team in 2018, at the beginning of Summer Camp, and continued right on through the school year as a valued member of our AfterSchool Team.  She graduated from the University of Massachusetts Lowell with a Bachelor's Degree in Fine Arts and a Minor in Art History. She is currently working towards gaining her teacher certification.
Miss Adrienne spent most of her life living in Boston, MA with her family, until  moving to Nashua. She is a trained artist (one of the greats!!!!), who loves to draw landscapes and when she isn't drawing, Adrienne spends her time reading a wide variety of books. Her favorite genres of books include both fantasy and science fiction.
Having five years of experience leading an afterschool program and being a Summer Camp Counselor, Miss Adrienne is a firm believer that all children should have a safe place where they can be mentored, nourished academically, and be themselves. "Every child's voice is important and should be heard," she insists, and she strives to create an environment where children can be happy to share their individuality with each other. Miss Adrienne loves helping others to pursue their personal interests and has successfully mentored many children in their endeavors in the visual arts.