Top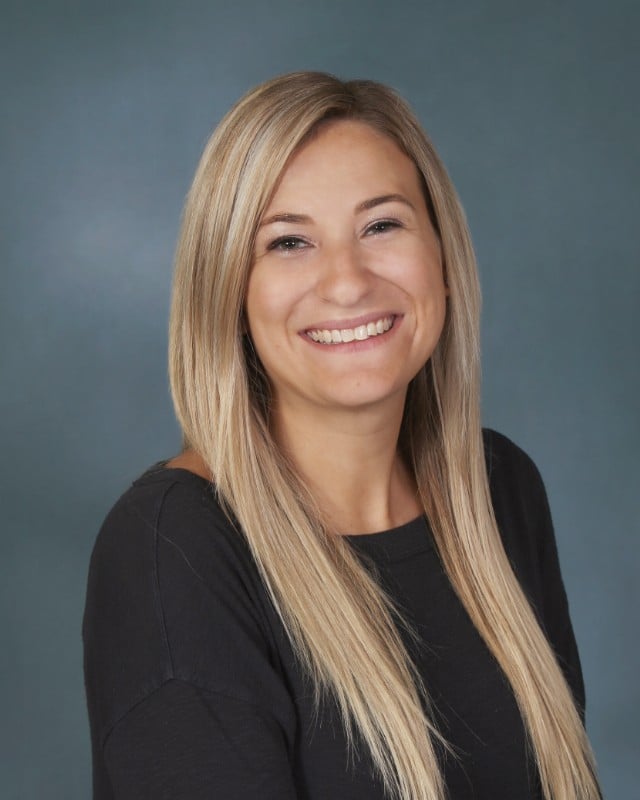 Ashley Magee
Older Infant Teacher
Ashley has been at World Academy since June of 2020. She is a recent graduate of Keene State College where she received her Bachelor's Degree in Early Childhood Education. Ashley also received a minor in Psychology at Keene State College.
Ashley was born in Nashua, New Hampshire and has lived in Milford, New Hampshire her entire life with her Mom, Dad, and older sister. Her favorite part of living in New Hampshire is during the fall time when the temperature is just right and the leaves start to change into beautiful colors. Ashley loves spending time outside during her free time. She enjoys activities such as hiking, going to the beach, cooking, and anything that involves spending time with her family and friends.
Ashley believes "teaching young children and the curriculum of early childhood education should be created by the children in your classroom. All young children learn differently and at their own pace which means that the curriculum should be based on all of the children's different developmental needs and interests. As teachers, it is our job to learn about the children in our classroom to provide the best learning opportunities to help them develop and grow". Ashley also feels that children learn best through play and interactions with peers. Ashley's favorite part about teaching is watching children learn and seeing them reach their goals.