Top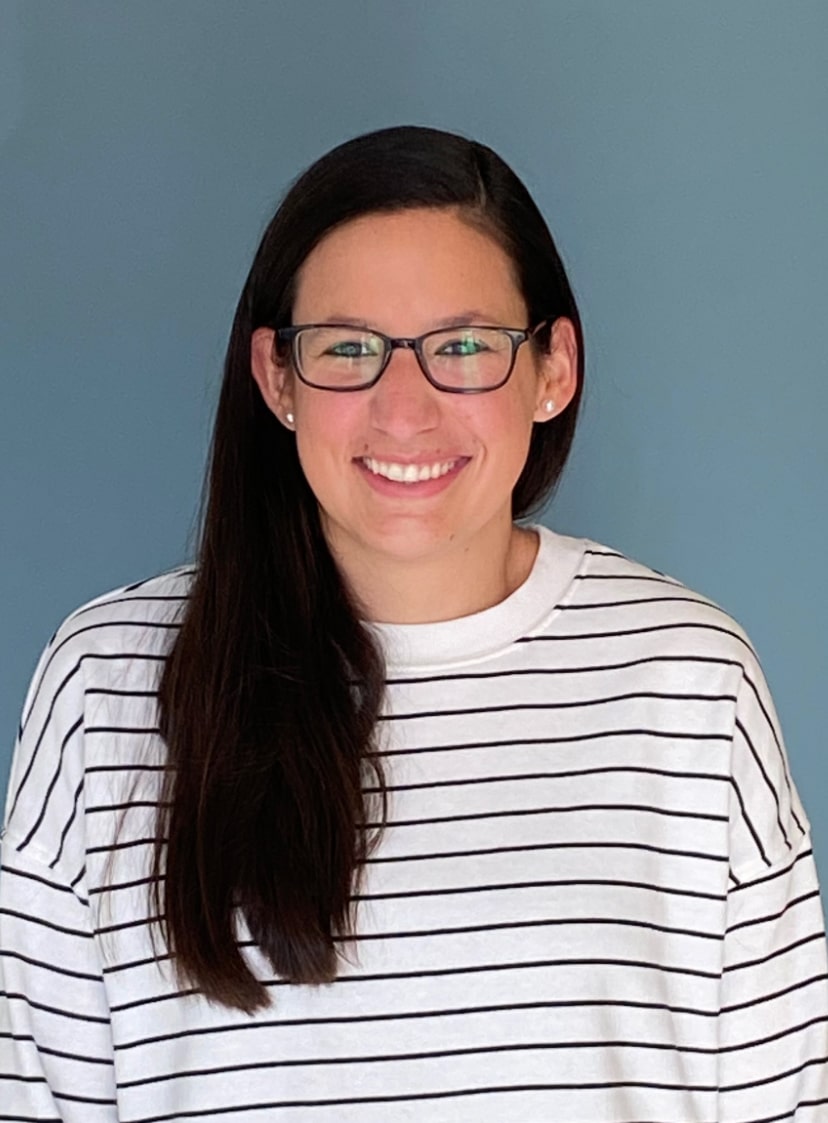 Caitlin Silvestro
Substitute
Caitlin Silvestro began working at World Academy this year as a student teacher with our Fourth Grade team. She is currently a student at Granite State College in her last clinical class. This summer, she will complete her Bachelor's Degree in General Special Education and Elementary Education with a concentration in English Language Arts. She is also certified as an Associate Teacher in Early Childhood Education, and she is trained as a reading intervention teacher from grades K-5 using programs such as Wilson Fundations, Winsor Phonics, and Visualizing and Verbalizing.
Caitlin grew up in Manchester, NH and moved to Haverhill, MA in 2017. This year, she got married to Mike, her husband, in addition to getting a puppy, Noble. They live with her 22 year old cat, Elvis. In her free time, she loves to read, listen to podcasts, and spend as much time outdoors, as possible, hiking, running, and traveling to new places.
As an educator, Caitlin believes that all students deserve an effective, well-rounded, and developmentally appropriate education. She believes that everyone deserves to feel safe, comfortable, and to have teachers who care about and respect them. Her background in Early Childhood Development and Behavior has helped to shape her philosophy about meeting students where they are, and her belief that all students can achieve with the proper guidance. One of her most important focal points in the classroom is building relationships with her students to help them feel safe and seen. She wants her students to be responsible for their learning, and to "buy in" to the lessons and activities, creating life-long learning. She also believes that being flexible as an educator is critical in order to address what each student needs to be successful.