Top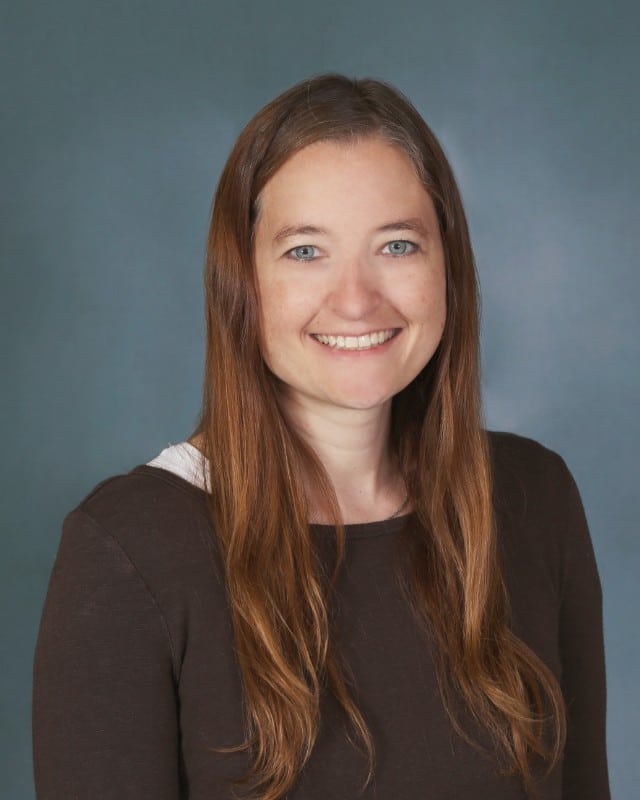 Heather Davis
Elementary Spanish & Middle School Teacher
Heather is thrilled to be teaching multiple grade levels and subjects to our students again this year! She has a Master's Degree in Applied Linguistics from the University of Massachusetts/Boston and a Bachelor's Degree in Spanish/Secondary Education from Juniata College in Pennsylvania. She also completed a Study Abroad Program at the University of Barcelona, Spain. Heather currently holds a New Hampshire teaching credential in Spanish as an experienced educator. She has taught elementary school, middle school, and high school.
Mrs. Davis resides with her family in Merrimack, New Hampshire. She is fluent in Spanish and enjoys learning other languages. She is active in her church and in other service organizations.  She has many hobbies including spending time with her family, traveling, playing instruments and singing, reading, and photography.
Caring about the whole learner, Heather believes "it is essential to foster potential by empowering students to think critically and creatively, and to act caringly."  To do this well, Heather's goal is that each person involved in the learning process values positive relationships in which respect, kindness, responsibility, patience, and integrity is modeled and developed daily. Students need and deserve safe educational spaces where they can grow intellectually, emotionally, and socially to experience the joy of learning.  In her role with students, Heather sees herself as a facilitator to co-construct knowledge, helping learners to achieve agency and promote self-esteem. Thus, her approach to teaching and learning utilizes differentiation and incorporates students' interests and goals. She values cross-curricular connections and encourages learning beyond the classroom walls as she endeavors to break down stereotypes to promote multilingualism and diversity in an ever-increasingly global society. Heather is eager to share the fun and joy of learning with her students!