Top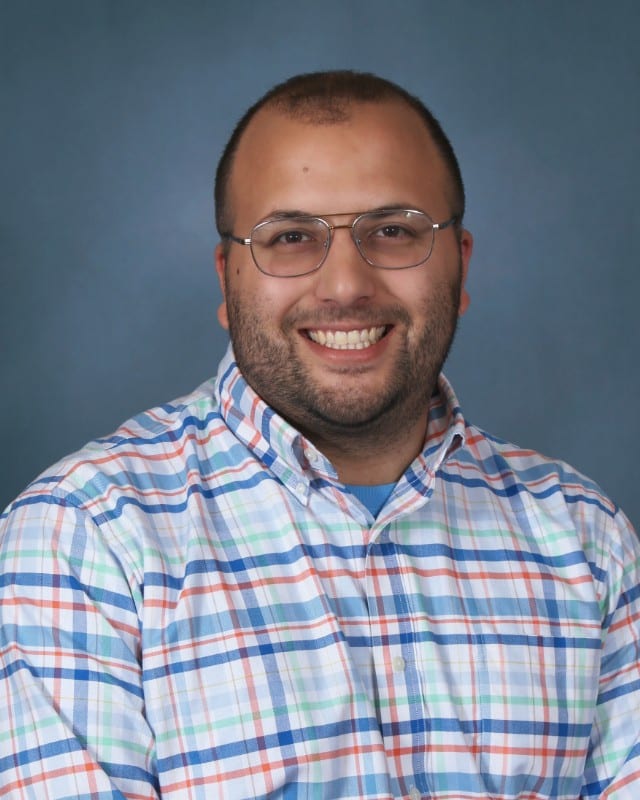 Jacob Douville
Middle School Teacher and Math Team Moderator
Jacob is eager to join the World Academy team for the 2022 school year as a Middle School teacher.  Jake brings much experience as a High School teacher with a focus on Mathematics and looks forward to adding critical thinking and problem solving to our Middle School classrooms. He is eager to work with our students, families, and other faculty members.
Jake attended Keene State College where he received his Bachelor's Degree in Mathematics and comes to us from teaching at Lawrence Academy.  His goal is to bring the skills and techniques he's learned in his career to the World Academy community.
As for interests, Jake is a huge nerd. He enjoys video games, Dungeons & Dragons, and comic books. He always loves to express these interests with his students and talk about anything from Star Wars to Harry Potter to Marvel.
Mr. Douville's  teaching philosophy is the idea of constructivism. He likes to think of the math processing section of the brain as a Jenga tower.  At the bottom are the basic Math principles… addition, subtraction, multiplication and division. At the top are the highest levels of Math one currently understands.  If the tower is missing pieces, it will become harder to add to the top and eventually, the whole thing falls.  The missing pieces in the analogy refer to missing content knowledge certain students may have.  It's important that these pieces are refilled and strengthened in order for the tower to keep building.  He strives to provide learning opportunities for his students to build their Mathematical knowledge through application of real world experiences. His philosophy fits well with our goal of gapless education for all of our students. Mr. Douville is excited to help our students build their Mathematics Profile!