Top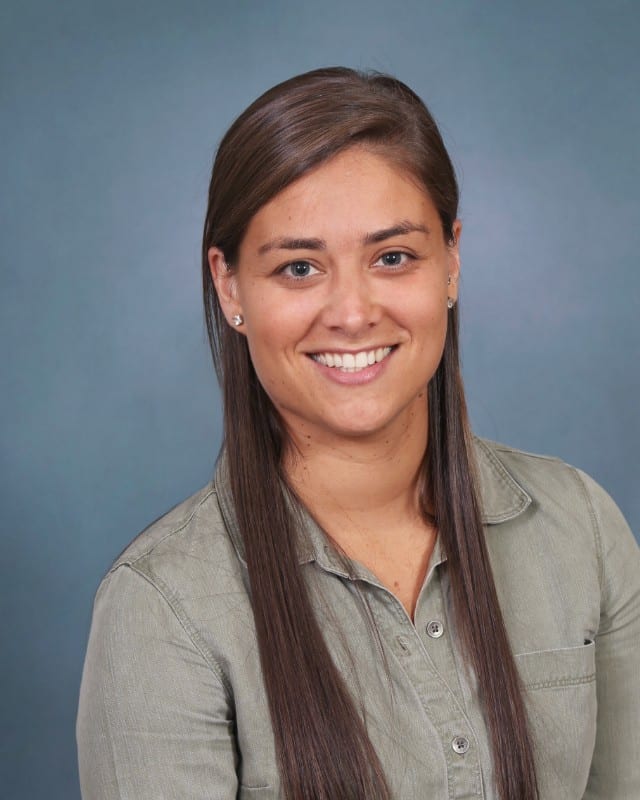 Jamie Kelley
Preschool Threes Teacher
Jamie Kelley has been teaching at World Academy since 2017. She is a graduate of Fitchburg State University with a degree in Sociology. She is currently working on obtaining additional education specific to an Early Childhood Education degree from Manchester Community College.
Jamie grew up in Pepperell, MA, and she just recently bought a house in Nashua, NH with her boyfriend. Jamie enjoys spending time with her family and friends. She loves to play sports such as field hockey and lacrosse, and in college, Jamie broke many sports records! She also loves to travel.
Jamie believes that each child is a unique individual and needs to be treated like one. Children deserve to feel safe and have fun on a daily basis. She believes in working in an environment where children and their families can be involved and feel welcomed. Children learn best when having fun!