Top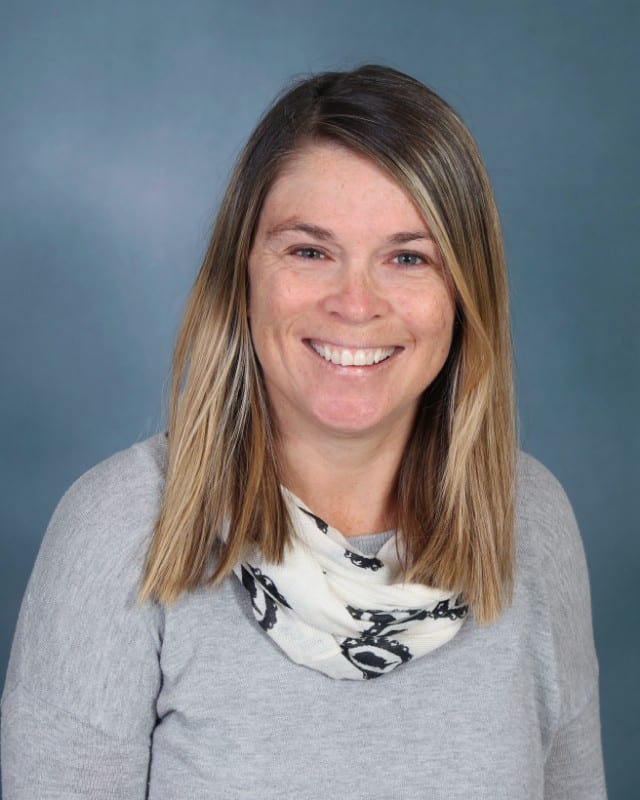 Jennifer Daly
Emergent Kindergarten Teacher
Jennifer has been teaching at World Academy since 2016. She is a graduate of Plymouth State University and holds a Bachelor's Degree in Early Childhood Studies.
Jennifer grew up in Nashua and currently lives in Merrimack. She loves spending time with her family and her seven nieces and nephews. She also enjoys running, reading mystery novels, and taking pictures.
Jennifer believes that children learn best by doing. She believes it is her job as an educator to make sure she creates an environment where children feel safe to explore and manipulate their environment. Her goal is to make all  children feel comfortable to express themselves as individuals who all learn in different ways. She also believes in working closely with families and working together as partners to educate children.