Top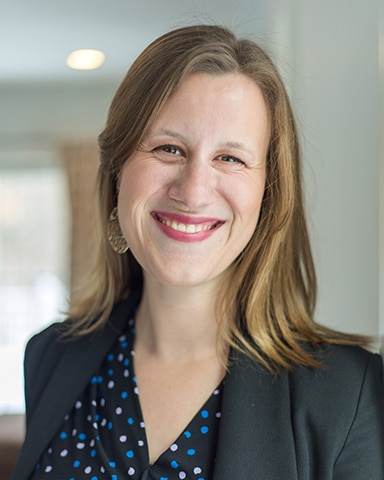 Jessica Abramson
Preschool Threes Teacher
Jessica has been a member of World Academy since February 2022, and she attended World Academy as a child! Jessica has a Masters in Business Administration and is currently taking courses at Middlesex Community College to obtain her associates degree in Early Childhood Education. Before working in the Early Childhood Education field, she was a Memory Care Director for those living with dementia.
Jessica is a native of Nashua, NH and loves to spend time with her family. She loves to alpine and cross country ski in the winter and bike ride during the summer. She loves to travel and has been to China, Iceland, Ireland, and Brazil. Her favorite place to visit is Hong Kong, and she's been there three times!
Jessica believes each child is a unique individual and deserves a specialized curriculum to promote unique learning styles and interests. She believes children should be given the opportunity to be independent and allowed to challenge themselves to grow. She loves creating a classroom that feels like a second-home to the child. She greatly values parent communication and supporting them and their children. Jessica believes in the importance of play and learning practical life skills to support the child in all aspects of life. Jessica's greatest joy is watching children's self-confidence and self-esteem grow and flourish.