Top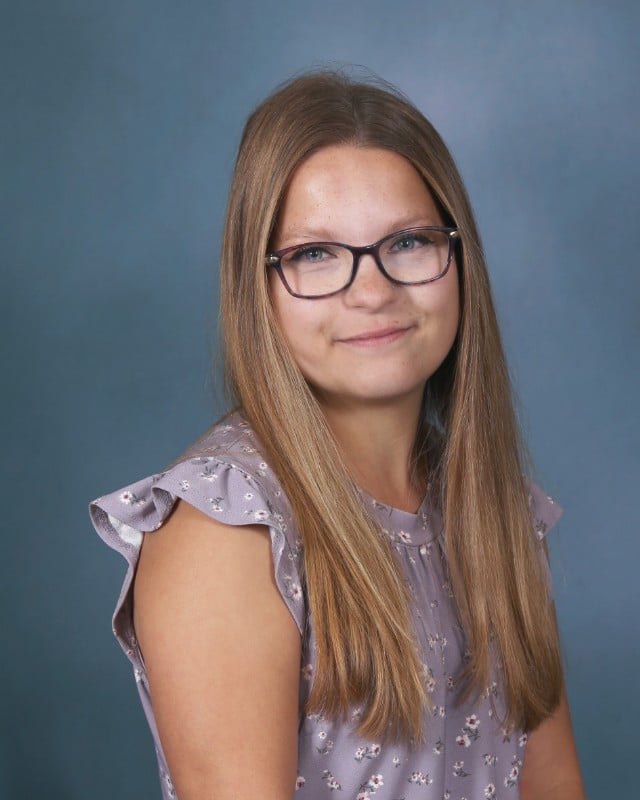 Kayla Walsh
Emergent Kindergarten Teacher
For over a decade, Kayla has been shaping the minds of early learners. She aspired to become an early childhood educator after professionally running a preschool-age program at her karate studio during her high school career. This planted the seed for her love for teaching. She later received her Associates Degree through SNHU, and is currently finishing her Bachelor's Degree in Human Growth and Development, with a background in Early Childhood Education.  In her professional years, her childcare experience consists of a teaching in various classroom settings, as well as caring for children in private household settings. Kayla is thrilled to be a part of the World Academy family, and is eager to add more skills to her professional toolbox.
Kayla grew up, and still resides in Salem, NH. Due to being raised by Bostonian parents, you can often find her going into the city visiting family, catching a Red Sox or Bruins game, or making her way to a concert with friends. Kayla also enjoys heading up to the mountains to hike and go camping.  After a busy week at work, sometimes all she needs is a relaxing weekend at home to unwind, and spending time with her Rabbit, Nestor.
As an educator, Kayla lives for those light bulb moments!  She is a firm believer that children learn best through play, while exploring their new skills. Children thrive with positive role models and learn by example. She loves jumping right into the activities with the children. This approach to teaching can benefit both the student and the teacher.  Kayla likes to soak in the moments with her students, and celebrates both the small and big wins for every child. Every child deserves the right to have a fun and memorable education.