Top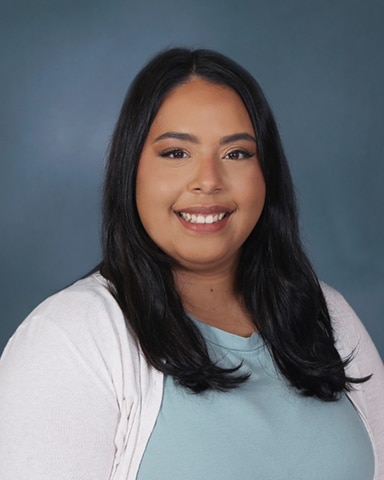 Keeara Perez
Toddler Teacher
Keeara has been with World Academy since January, 2021. She graduated from Nashua High School South and is well on her way to completing her Associates Degree  at Nashua Community College, majoring in Early Childhood Education.
Keeara was born and raised in Nashua, New Hampshire and wouldn't have it any other way. Her favorite things to do outside of working and school is spending time with her family. She also loves to exercise and try new creative ideas with her friends. Keeara loves to draw, sing and dance, by herself,  and with her students.
Keeara loves being creative  in her curriculum. Anything that involves the senses that allows the children to play with their developing creative brains, she will try to do. She loves to implement new discoveries with the children with sensory materials such as playdough which was her 'go to' toy while growing up. She still loves it to this day! She is honored to be a part of our team again and is looking forward to connecting with the new children and their families this year at World Academy.