Top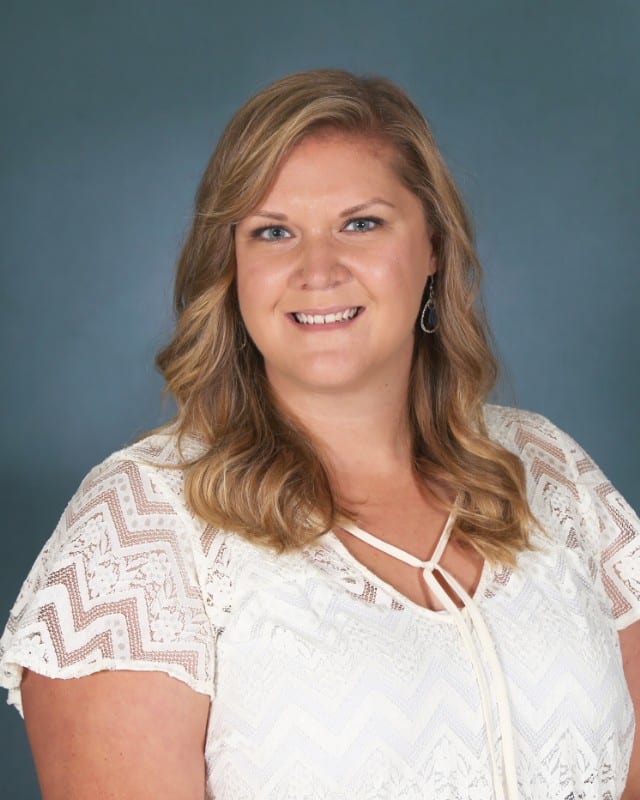 Lisa Subisak
Team Leader - Preschool Fours Teacher
Lisa Subisak has been working at World Academy since 2013. She attended Pennsylvania State University as a Psychology major. She is pursuing her Early Childhood Education degree through Granite State College.
Lisa was born in Pennsylvania and moved to Hudson, NH when she was only two and a half and has been living in Hudson since. She grew up doing Tae Kwon Do and earned her Black Belt in 2002. In her free time she enjoys going up to Lake Winnipesaukee, boating, kayaking, swimming, hiking, and everything outdoors. She also enjoys spending time with my family and friends.
Lisa's philosophy regarding the education of children is that children are individuals, with their own learning styles and personal experiences. They should be provided with a consistent and safe environment, which stimulates learning and creates secure attachments with their peers and teachers. Simply being in a loving and nurturing environment forms these important bonds. She also believes it is a teacher's responsibility to utilize every resource available to create a challenging, yet developmentally appropriate, curriculum that will engage the children and foster their growth. Lisa strongly believes that children and their development is her passion and it shines through. The children gravitate and get excited about learning when they feel that. Children change and grow at a phenomenal rate when they are young and she wants to continue to leave a positive imprint on their lives.