Top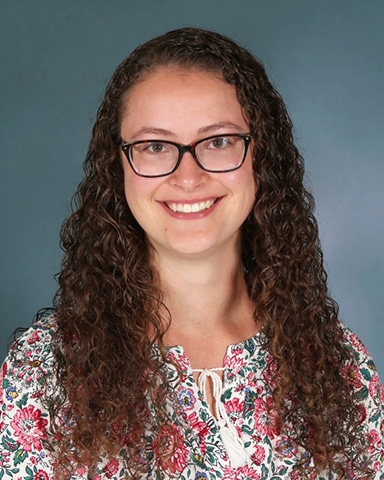 Meredith Dissinger
Older Infant Teacher
Meredith Dissinger began at World Academy in 2020 as a Preschool Teacher and took the opportunity in January of 2021 to become an Older Infant Lead Teacher. She is a graduate of Liberty University with a degree in Family and Child Development and a degree in Global Studies. While obtaining her degrees she spent time teaching English overseas in Spain and Kenya.
Meredith grew up in Temple, NH and moved back to the state in June of 2020 after spending five years in Virginia. Meredith enjoys reading, baking, hiking or walking new trails and spending time with her family. She loves to explore new places, especially historical sites, and learning about their history.
Meredith believes in developing the whole child in the classroom with developmentally age-appropriate methods and activities. She believes that hands-on learning is the best way for children to grow physically, socially, emotionally, mentally and academically as they can explore and experience new things at their own pace. The classroom should be a safe environment for children to learn from and that teachers are responsible for creating a learning atmosphere. She values the importance of playing outside and allowing children to interact with the world around them outside of the classroom. Meredith wants the classroom to feel like a collaborative place for teachers and parents to communicate freely about what should be goals for each individual child. For her it is all about the little moments shared with the child that keeps the passion and love of teaching alive.