Top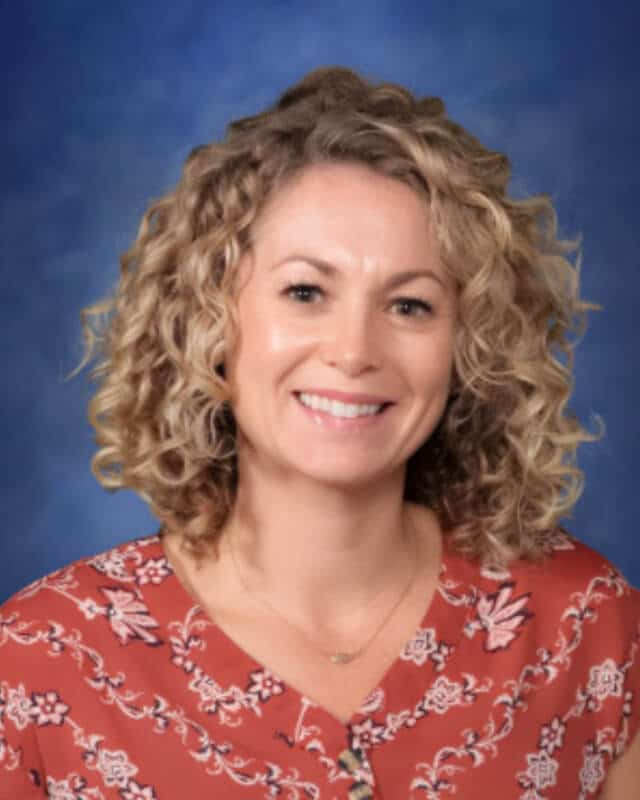 Shawnee Legere
Middle School Teacher
Shawnee is excited to begin her first year as a Middle School Math Teacher at World Academy after 16 years as a high school Math Teacher in Rio Rancho, NM. She graduated summa cum laude from the University of New Mexico with a Bachelor's Degree in Mathematics Education. She has since received her Master's of Science for Teachers at The New Mexico Institute of Mining and Technology. She holds a license and experienced educator status for Grades 6-12 Mathematics for both the States of New Mexico and New Hampshire.
Mrs. Legere is originally from Northern California but has lived in New Mexico for the last 20 years. She has recently relocated to Milford, NH with her husband, 4 children and 2 dogs. She loves spending time outdoors with her family hiking, camping and just being anywhere near water. She also enjoys yoga and swing dancing. She is excited for all of her adventures ahead exploring the beautiful state of New Hampshire!
Shawnee has taught AP Calculus AB, Precalculus, Trigonometry, Math Analysis, Differential Calculus, Financial Algebra, Algebra 1 and 2, and Geometry and brings much experience in teaching diverse student populations. She has been a member of the schoolwide leadership team and Coordinator of a mentor program to support all first year teachers from Pre-K to 12th Grade.
Mrs. Legere believes that the most important part of teaching
math is believing that every student has the potential to learn and succeed. She is dedicated to promoting a positive and inclusive learning environment designed to promote ability, outcomes and confidence in her students. She believes that learning math gives students confidence and problems solving skills that will help them persevere through all of life's challenges. Most importantly, she hopes to instill a lifelong love for learning in her students!