Top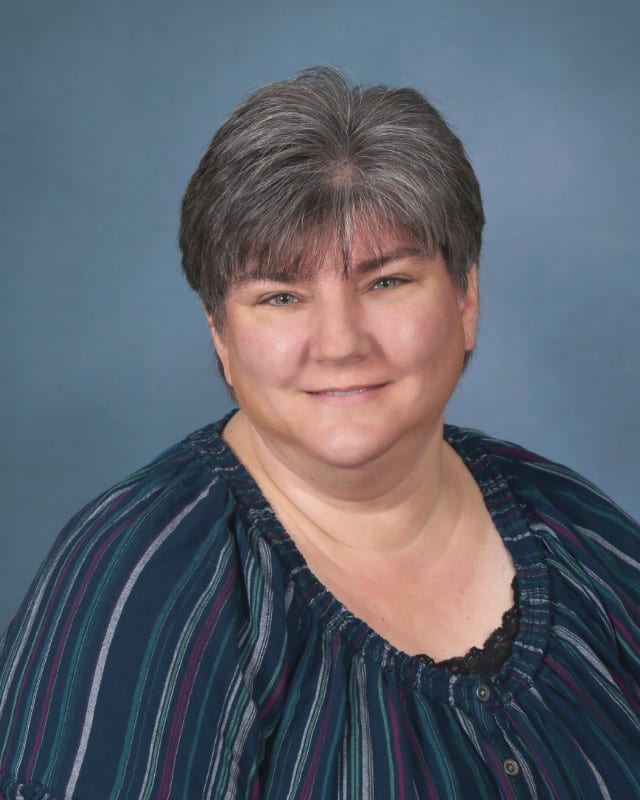 Shelley Smith
Infant Teacher
Shelley Smith is new this fall to World Academy, however, she is not new to child care.  Since she graduated from Middlesex Community College with a degree in Early Childhood Education in 1994, she has been working with families and children in many different settings.  She is currently working on her New Parent Educator Certification through Childbirth And Postpartum Professional Association (CAPPA).
Shelley grew up in Brimfield, MA on a large dairy farm, learning from a young age to care for the flora and fauna around her.  She currently lives in Hudson, NH with her husband, young adult son and little dog where she enjoys her flower and vegetable gardens.  She loves walking around her neighborhood with her pup and visiting the neighbors.  On weekends, she visits family and enjoys the many walking trails that accept dogs.
Shelley has primarily focused her professional time on infants. She enjoys working alongside parents as they enter this new season in their lives.  She believes it is a tender time where everything is new to them, and as a teacher, offers her years of experience with loving, kind, honest, and science-based knowledge.  Shelley loves to teach parents all about their newborn, as she offers care to their infant.  She loves watching her students grow into their unique selves and pass all the milestones in that first year. She creates a classroom that centers on infants' needs, and fosters the natural curiosity they have. Shelley believes, whether you are the parent or the child, you deserve reliable, responsible, knowledgeable people in your corner. She strives to be that every day.