Top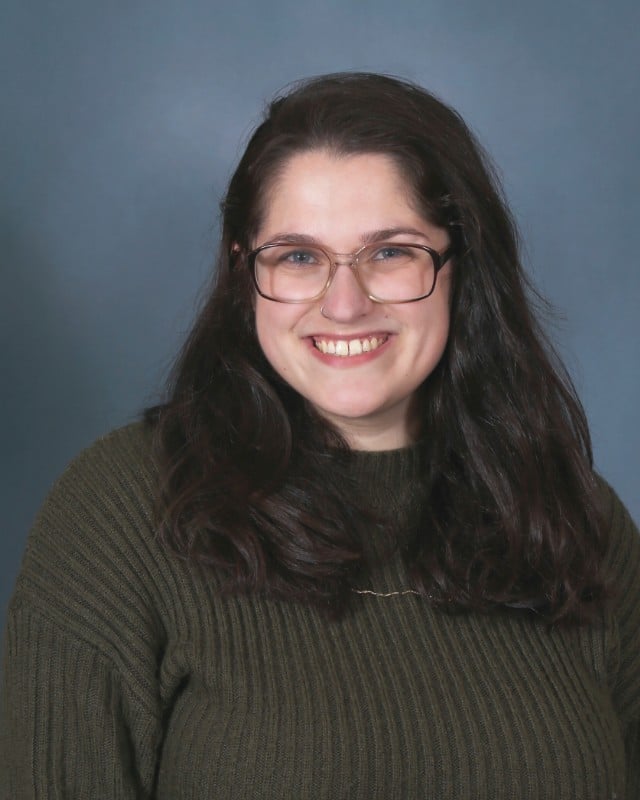 Sydney Lord
Substitute Teacher
Sydney Lord joined World Academy in 2022. She graduated from Keene State College in 2017 with a degree in Psychology and a minor in Sociology. She is currently working towards obtaining her Master's Degree in Psychology from Southern New Hampshire University.
Ms. Sydney has lived in Nashua with her cat, Elmo, for the past five years, and grew up in Hooksett and Manchester. She enjoys binge-watching her favorite Netflix shows, reading, painting or drawing, and spending time with her loved ones. She loves sunflowers, cats, Halloween, and the color yellow.
Ms. Sydney has worked with children from the infant level all the way up until the middle school ages. She believes in the importance of communicating with children on a social, emotional, physical, and cognitive level by meeting them where they are in the child's own personal development. She believes that proper communication with the families and fellow teachers is vital to maintaining a nurturing, trusting environment for children. She also promotes the positive impacts of play, consistent conversation and modeling, and engagement during learning for a child's development throughout their growth.