S.M.A.R.T. Students at World Academy
At World Academy, we have some pretty "smart" students – and it's not just measured in test scores.
For each of our students, we focus on the support and development of the "whole child" – that is, the success of a student beyond just the classroom and into their social, physical, academic, emotional, cultural, and creative development as well. Our mission: "To prepare our students for success in a diverse and rapidly changing world through a transformative 21st-century education, a whole child focus and family engagement."
In supporting a child's holistic education, we strive to make students who are truly S.M.A.R.T: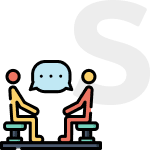 Socially & Culturally Adept
Our students walk through our doors demonstrating that they are able to adjust to new surroundings and forge meaningful bonds with friends and team members to form a supportive, diverse, and successful community with all those working together to reach a common goal.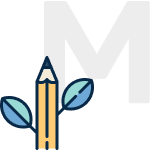 Motivated to Succeed & Grow Independently
We encourage our students to be self-driven individuals with a dedication to personal achievement that allows for personal responsibility, transformative growth, and improved decision making as students move toward adulthood.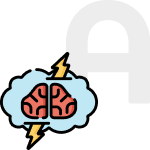 Appreciative Of Creativity In All Forms
By developing an appreciation for and engagement with the arts, including visual, musical, and even digital expressions of artistic and visionary works, our students learn the value in their own imaginations, fostered through a dedication to individual expression.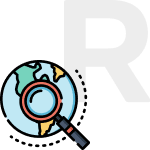 Respectful Of The Cultures & Beliefs Of Others
Students in our classrooms learn to be truly global citizens, and learn the value of open-minded collaboration and communication drawn from their own experiences working with a diverse group of students, educators, and peers throughout their time at World Academy.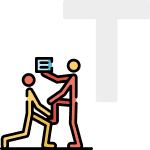 Team-Oriented & Skilled At Finding Support
We drive our students to learn from, and engage with, their peers and those who can offer the guidance they may be searching for, as well as offering support to those who need it, based on their own strengths and confidence gained through sports, studies, and group-based activities.
Top