Top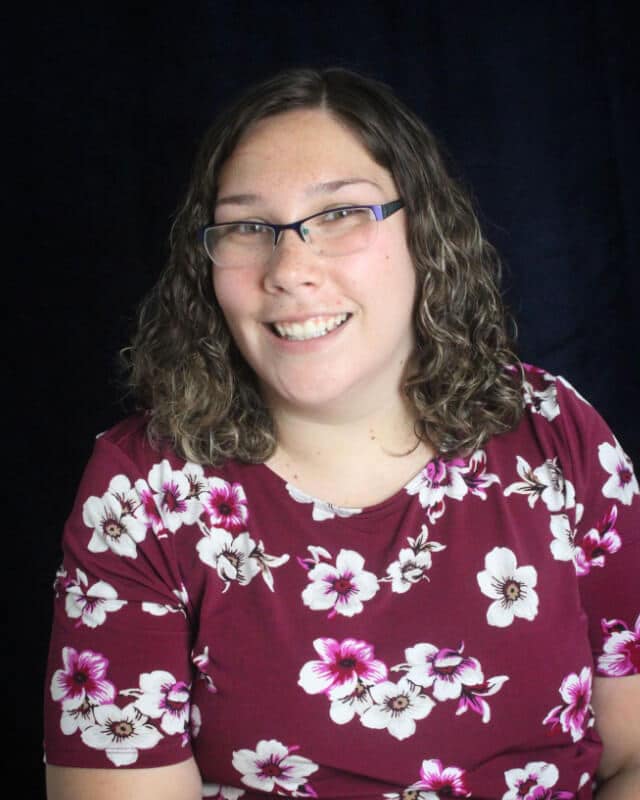 Celeste Ronning
Upper Elementary Teacher
Celeste Ronning is excited to be joining the World Academy Community this fall! Miss Ronning has a Bachelor of Arts degree in Elementary Education and a minor in Mandarin. Currently, she holds a Kindergarten through Sixth Grade New Hampshire Teacher Certification and plans to pursue a Masters Degree in English Literature. She has experience teaching Third and Fourth Grades, which is a highlight, as she will be teaching at World Academy as a member of our Fourth Grade team with Mrs. Erin Seguin!
Celeste grew up in Norwich, CT and is relocating near Nashua, NH. She enjoys reading, listening to music, and spending time with friends and family. Celeste also loves to go to new restaurants, especially those with Asian cuisine!
Miss Ronning firmly believes that fostering genuine relationships with students helps them want to engage in their learning. "Without knowing and understanding the hearts of my students, I cannot attract their minds and encourage them to be lifelong learners", says Celeste. She is also dedicated to working and communicating with parents to help their students succeed both inside and outside of the classroom. Inside of the classroom, she is excited to foster positive peer relationships through group collaborations, as well as to teach with hands-on activities. Celeste genuinely loves being an educator and hopes to grow alongside her students in the upcoming school years.