Top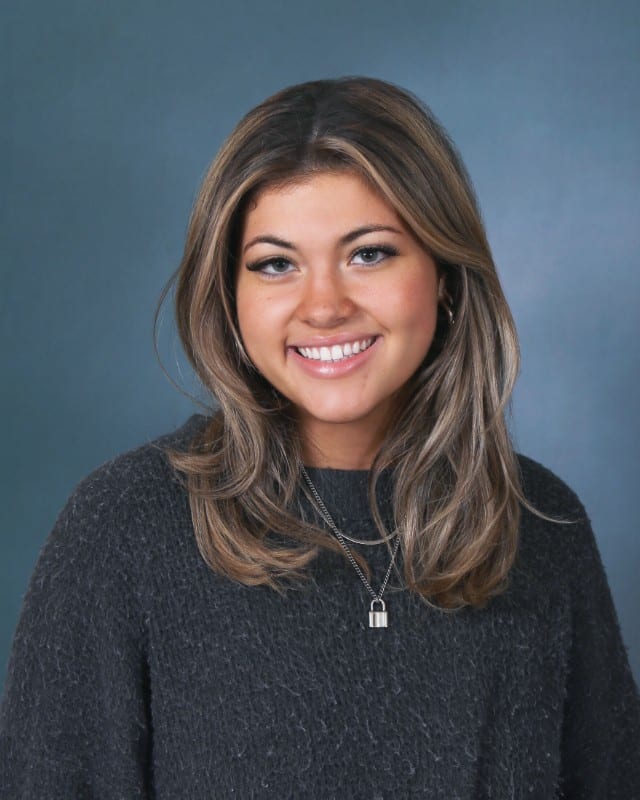 Kylie Hart
Older Infant Teacher
Kylie Hart joined the World Academy team in December 2020, working as a seasonal substitute teacher. She graduated from the University of New Hampshire in May 2022 with a Bachelor's degree in Human Development and Family Studies. After graduating, she began working full time at World Academy in the Older Infant Program, but is now excited to join the Infant Team starting in the 2023 school year! Kylie has been working in the childcare industry for five years.
Kylie grew up outside of Chicago in Naperville, Illinois and moved to Nashua, New Hampshire in 2018. She likes to spend her free time with her friends and family and traveling!
Kylie believes that education at the early childhood level is the foundation for a student's learning trajectory. She believes it is important for educators to advocate for each and every child in order to foster growth, learning and positivity within the classroom. She thinks that each childs' individual needs should be met and that every student in the class should be provided with nurturing care in order for them to feel safe, comfortable, and confident within the classroom environment. She loves being able to help children explore and succeed in the classroom as well as being able to watch them achieve their goals and realize their potential!