Top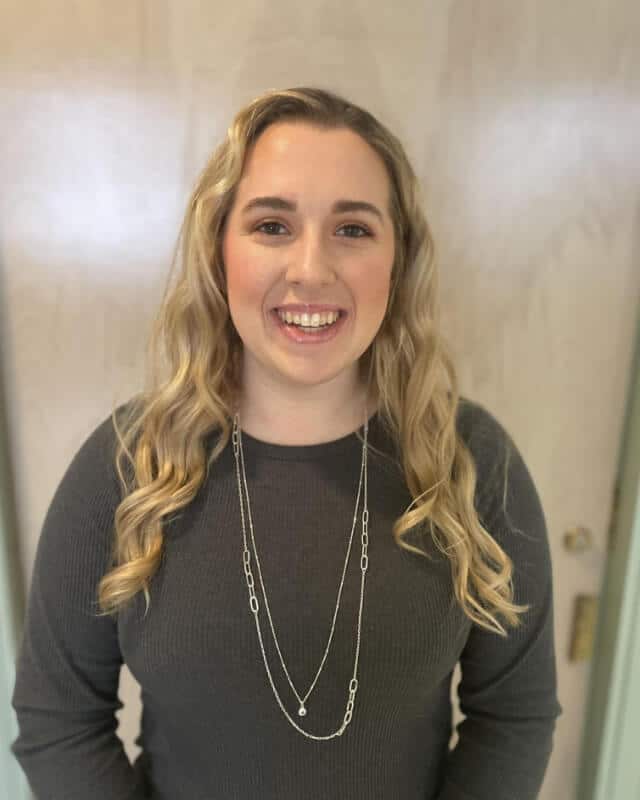 Nicole Rousseau
Front Desk Receptionist
Nicole Rousseau joined World Academy in March of 2023 as the
Front Desk Receptionist. She brings with her seven years of
experience in Early Childhood Education as a teacher and receptionist. She is excited to be part of World Academy's community, working with teachers, children and families.
Nicole recently relocated to Nashua from Manchester with her
fiance, Alex. In her spare time, she enjoys getting together with her friends and family to create new memories, reading, and listening
to music. Nicole looks forward to greeting you as you arrive at
World Academy each day. She is an important link between you and your child each day!