Top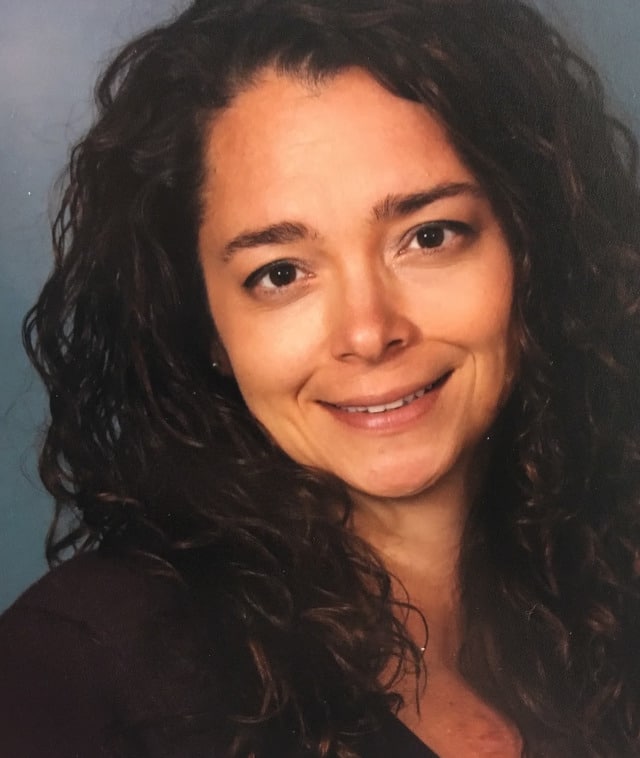 Rachel Hill
Elementary Teacher
Rachel earned her Masters of Education in Educational Studies from Rivier University and her Bachelor of Arts in English Literature from Plymouth State University and has taught at World Academy for over 6 years.  Before her teaching career began, she worked for fifteen years at the Boys & Girls Club of Salem. Over the years there, she was the Director of Health and Life Skills, ran character and leadership programs, and was the Director of the Education programs for First through Fifth Grades. It is fair to say she knows children very well!
During her free time, Miss Hill enjoys kayaking, going to the gym, reading a good book and volunteering in her community.
Rachel believes that creating a successful learning environment involves whole-hearted devotion from the teacher, a passion for learning and teaching, and an instinct for the big picture of what education is.  It consists of guiding and teaching students how to listen, collaborate, develop good work ethics, and have compassion for others.  She also believes that if teachers model these skills with energy and enthusiasm, it will promote these values and motivate students to go above and beyond… Thus, building their confidence, nurturing responsibility and helping them to become independent and caring individuals.  Ms. Hill models all of those things!!