Top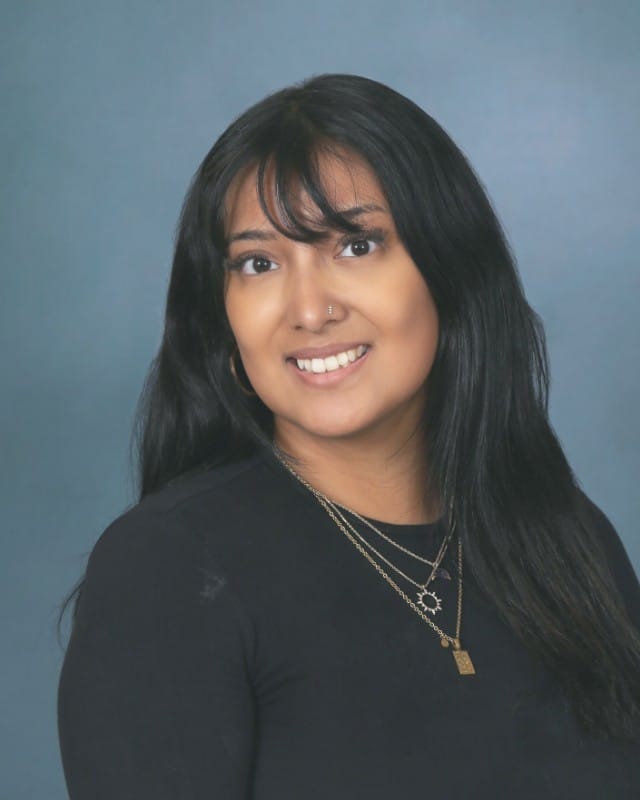 Sharon Muñoz
Infant Teacher
Sharon joined World Academy as a full time substitute in our Early Childhood Program. She is a Nashua native and currently lives in Nashua with her toddler son, Danny.  In her limited spare time she enjoys going to the gym, taking local excursions with her son and spending time with her extended family.
Sharon graduated from Nashua High School North, where she completed the two-year Careers in Education program through the Nashua Technology Center while in high school. During the program, she completed two internships. The first was with the Purple Panther Preschool where she successfully worked to create and teach lesson plans that incorporated cognitive, social, emotional and fine motor skills. Her second internship was at Ledge Street School where she helped students behind grade level catch up in reading and math. This internship was key in guiding her to her career choice as she made lasting impressions with students who appreciated having a bilingual instructor who gave them extra help. Sharon is currently working towards a Bachelor's Degree in Education with a focus in either Early Childhood or Elementary Education.
Sharon believes that a teacher's responsibility is to create a safe space for children to flourish to their greatest ability. "My intention is to make learning fun for every student." Her philosophy of teaching is that children learn best when they feel comfortable, secure and welcome, therefore, she is dedicated to building a strong learning environment for all her students.