School Choice: What Is It, and Why Is It Good for Our Families?
At World Academy, our goal is and has always been to provide top-quality, student-centered education that supports the "whole child." This includes all facets of the child's being, including cognitive/intellectual, physical, social-emotional, cultural, and creative aspects. That is why diversity, family and innovation are a priority for us.
As a unique type of private school, our staff of educators are empowered to create a personalized curriculum to support Twenty First Century learning skills (Creativity, Critical Thinking, Communication, and Collaboration); Individual Student Plans based on detailed observations and class performance; and standardized testing specific to each child's developmental and educational needs.
We also recognize that as a private school, we must advocate for students and inform parents that they have a choice when developing their child's long range educational plans.
What Is "School Choice?"
Put simply, "school choice" refers to options and resources available to parents looking to send their child to the school that best suits their educational needs and wants.
As a result of recently-enacted laws in New Hampshire, parents around the Granite State now have expanded resources to send their child to a school like World Academy. In many cases, this applies to students who would otherwise have no other affordable option but to attend their designated public school.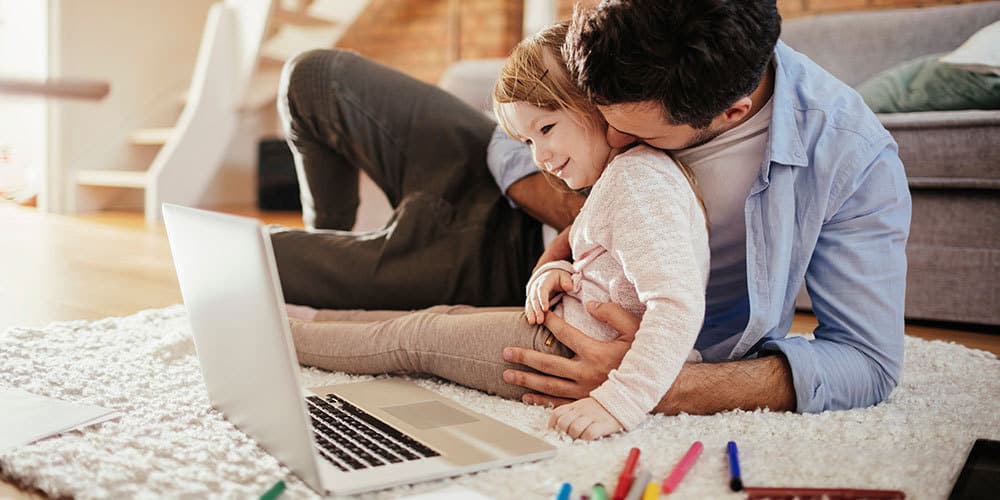 Which School Choice Resources Are Available For Parents?
For parents in New Hampshire interested in exercising their child's school choice options, two educational choice programs currently exist on the state level: the Town Tuitioning Program and the Education Tax Credit Program. Additionally, new options exist on the federal level for families looking to finance their child's education.
How do these programs impact my child's options to attend World Academy?
World Academy is an independent, unaffiliated, progressive private school. That means that students who attend World Academy are eligible to finance their tuition through all three of the programs listed above, provided the student and their family meet the individual requirements of each program.
Ways to Get Started
For families looking to take advantage of the educational options available through the Town Tuitioning Program or Educational Tax Credit program, the NH Department of Education offers a compendium of information regarding State Aid Programs that may help you determine whether or not your student meets eligibility standards for these programs.
"Even though I only went to World Academy for one year, it was definitely one of my best years. From meeting new friends, playing sports, connecting with teachers, and getting prepared for high school, World Academy was a great experience for me."
– CALLEY GOULET, WORLD ACADEMY ALUMNA
Other Ways to Reach your Educational Goals for your Student
World Academy's mission is to be of high quality, available and accessible to all who may benefit from our school. To that end we have given away over a million dollars' worth of scholarship/tuition assistance in the last seven years. There are eligibility requirements, but we urge you to seek out the support you may desire to see if funds would be available for you. We do not offer athletic scholarships per se, but we do offer financial aid and merit scholarships, and if you have talents or goals that we can help support to make you a successful, well rounded student, we hope you will inquire.
Our team of staff members and educators at World Academy also has extensive experience working with students who utilize programs like these. Please visit our website for more information on admissions requirements, information our accreditation, a look at some of our most frequently asked questions, a virtual tour of our facility, profiles of our staff members and teachers, and ways you can get in contact with us to get your child started at World Academy.
Our mission: To educate, nurture, and enhance the development of the "whole child" from birth through Grade 8, through comprehensive, intentional, and authentic 21st century experiences; while supporting and enriching the whole family.
Top